Providing Heating & Cooling Services Across Canberra and Queanbeyan region
Welcome to Heating & Cooling Canberra
Heating & Cooling Canberra is a leading brand in the heating and cooling industry with cost-effective solutions for residential and commercial customers. Heating & Cooling Canberra provide qualified professionals to carry out all repairs, servicing and maintenance of heating and cooling systems at your premises. Our staff are highly trained experts in plumbing and gas services and hold the required licences and experience. Our team of professionals are specialists in air conditioning services (incl. split systems, package units and ducted systems), hot water systems, installations, general plumbing and gas services. Heating and Cooling Canberra takes pride in providing services across Canberra and Queanbeyan. Whether you need a simple tap installation or complete sewer line replacement, Heating & Cooling Canberra offer a wide range of services to meet your needs. We want to exceed your expectations by ensuring that each client receives the very best service. Get expert advice for all your heating and cooling needs. Connect with experienced, qualified, insured tradies. Book now for unparalleled service!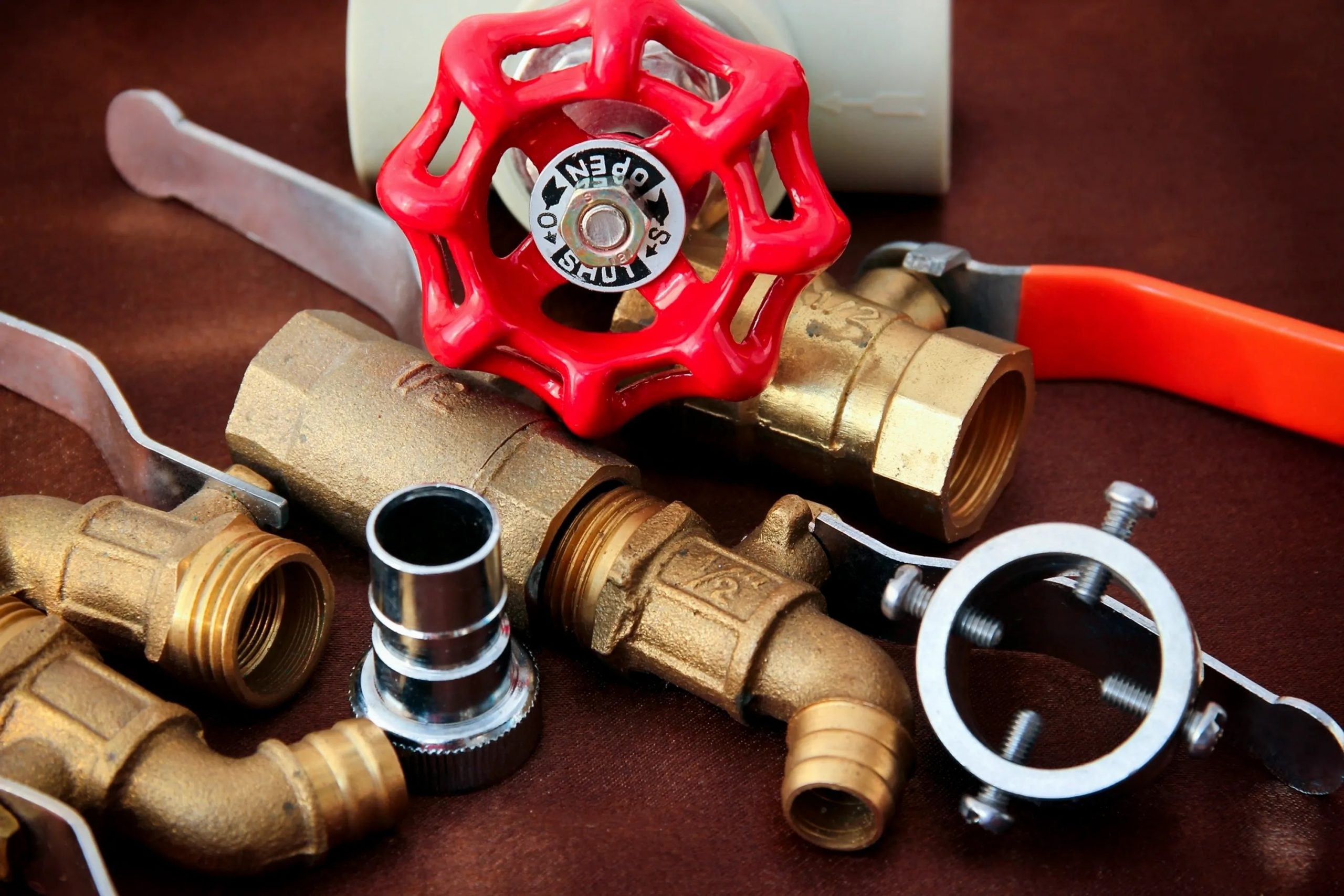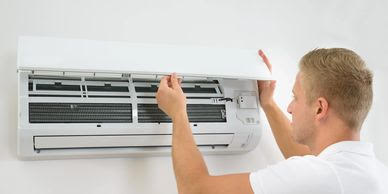 Who Are We
Heating & Cooling Canberra powered by MTA Plumbing & Gas is an established Canberra-based company with expertise in heating and cooling systems. We guarantee all our work, we maintain the necessary licences and qualifications to give you peace of mind. We ensure your work is being carried out by knowledgeable professionals and we look for ways to extend the life of your assets. We are a diversity employer and participate in the ACT Government's Women In Trades program.
What We Offer
Being a trusted industry professional, Heating and Cooling Canberra offers tailor-made heating and air conditioning services. We repair and service heating and air conditioning units along with new installations, and ductwork replacement for a wide range of heating and cooling units for residential and commercial clients. Heating and Cooling Canberra provide expert advice and our qualified and licensed technicians are experienced at coming up with cost effective solutions to keep your assets in top working condition. We provide accurate and reasonable quotes and offer discounts to clients with an ACT Seniors Card. We provide a consumer guarantee on all our work, which gives our customers peace of mind.
Evaporative Cooling Systems
Reverse Cycle Multi Split Systems
Reverse Cycle Ducted Systems
On time service
We believe in being on time.

Cost Effective
We offer cost effective solutions and look to extend the life of customers' assets before recommending full replacement.

Communication
Communicating with us is easy. We let you know when we will be arriving and will call if we are running behind schedule. Our tradies will let you know how the repairs are progressing and keep you informed about options and possible solutions.

Repair, Service and Satisfaction
We look after our clients and guarantee our work. We are upfront about costs and look for cost-effective solutions. We have hundreds of satisfied customers on our books!
Available for all types of Jobs
Call today or click below for any questions or a free quote