To fight with chilling whether outside one should be well prepared proactively for the obstacle called climate. We take pride and boast about our speciality to provide advanced technology for creating heat and cool effects in your residence. We take charge in meeting your expectation when it comes to well planned and executed ductwork for even temperature needs.
These ducted gas heaters can be fitted in new enterprises and constructed buildings or one can manage to get installed by perfectionists in the field like us in the present structure you are already in. We closely examine the area and space where ducted frames and outlets can be installed.
The system offers various feel-good factors
Fast installation, ducted gas heaters are perfect examples of innovative machines invented for human time saving as it takes only a single day to fit it.
Comforting heat all across the house- Acquire home heating at every corner of your place.
Well controlled and monitored system- Key attraction for deducted heating systems is less complicated when we talk about controls.
Uniform heating every zone of the house- Ducted gas heaters enable heat to reach out evenly without parting any cold area.
Offers a placate environment with cosy and warm rooms as it controls the temperature in various zones of your house individually.
One brilliant and intelligent solution for your all needs related to heating and cooling dreams in Canberra.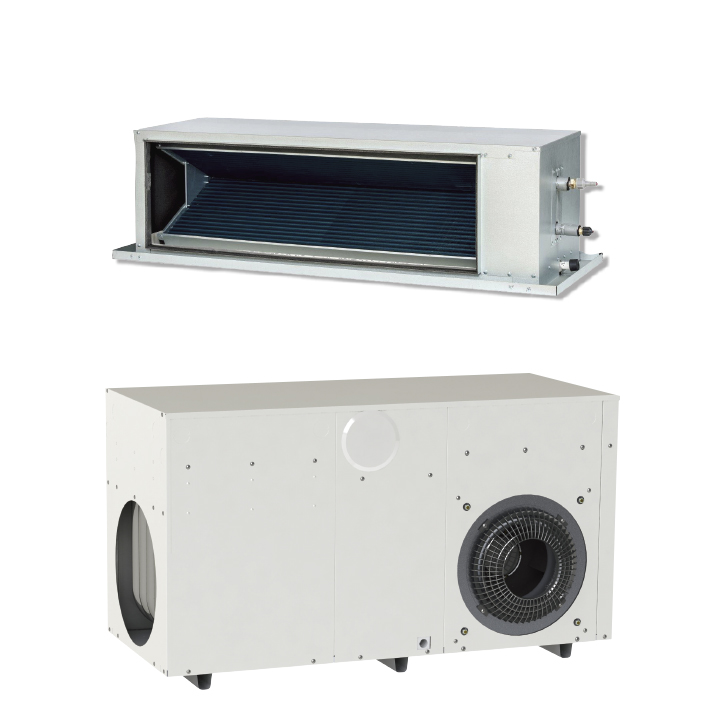 What We Offer
Being a trusted industry professional, Heating and Cooling Canberra offers tailor-made heating and air conditioning services. We repair and service heating and air conditioning units along with new installations, and ductwork replacement for a wide range of heating and cooling units for residential and commercial clients. Heating and Cooling Canberra provide expert advice and our qualified and licensed technicians are experienced at coming up with cost effective solutions to keep your assets in top working condition. We provide accurate and reasonable quotes and offer discounts to clients with an ACT Seniors Card. We provide a consumer guarantee on all our work, which gives our customers peace of mind.
Evaporative Cooling Systems
Reverse Cycle Multi Split Systems
Reverse Cycle Ducted Systems