We are local specialists in providing plumbing service in Canberra. We offer superior workmen at affordable prices with outstanding communication required for your bathroom makeovers, water system and other services related to plumbing.
Our organisation is an expert to end your search for a brilliantly knowledgeable technician with competent skills. Well-equipped plumber that knows his job and follows proper timelines as per your demand.
Domestic plumbing installation and maintenance being our finest forte which we have achieved from experience from decades. We value your time and money and provide fast service response. Whether it is home makeover, water supply and filtration system, our technicians have great ability to maintain and handle stubborn systems which are difficult to fix.
Best in the industry
1. One time service
2. Available in domestic approach
3. Appropriate for all your plumbing requirements, we offer complete plumbing experience.
4. Competitive prices.
5. Effective communication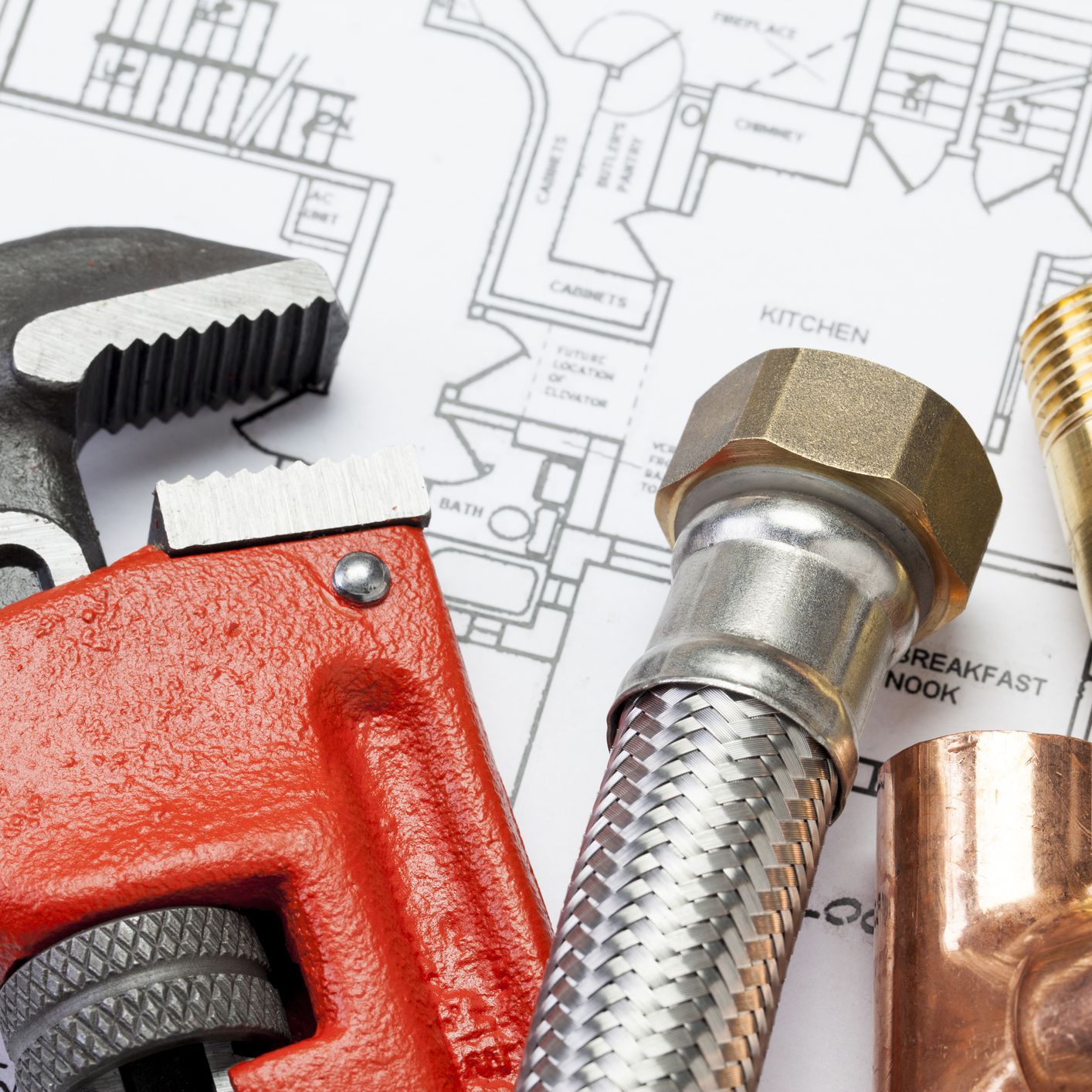 What We Offer
Being a trusted industry professional, Heating and Cooling Canberra offers tailor-made heating and air conditioning services. We repair and service heating and air conditioning units along with new installations, and ductwork replacement for a wide range of heating and cooling units for residential and commercial clients. Heating and Cooling Canberra provide expert advice and our qualified and licensed technicians are experienced at coming up with cost effective solutions to keep your assets in top working condition. We provide accurate and reasonable quotes and offer discounts to clients with an ACT Seniors Card. We provide a consumer guarantee on all our work, which gives our customers peace of mind.
Evaporative Cooling Systems
Reverse Cycle Multi Split Systems
Reverse Cycle Ducted Systems